Overview
Red Sea Energy is a private independent energy company based in Somaliland. Somaliland is located on the southern coast of the Gulf of Aden which is an essential oil transport between Europe and Asia, the Berbera port which is undergoing an expansion is classified as a major port and will be able to export oil if a commercial discovery is found. The main priority is to seek other companies to explore a rift basin region which has the potential to hold multi-billion barrels of hydrocarbons. Red Sea Energy will only focus within the Somaliland territory and will inquiry on the availability of oil blocks in Somaliland from the minister of energy and minerals.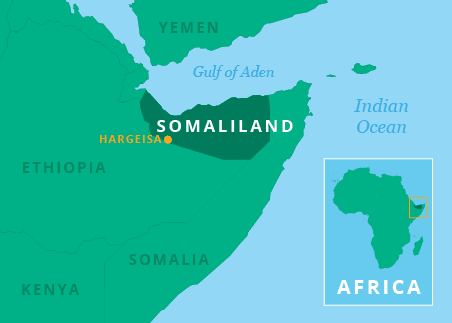 ---
Gulf of Berbera
The waterway is part of the important Suez Canal shipping route between the Mediterranean Sea and the Arabian Sea in the Indian Ocean, with thousands of ships crossing the gulf yearly. This route is often used for the delivery of Persian Gulf oil, making the gulf an integral waterway in the world economy. The port of Berbera is known to be a major class port in the Horn of Africa region, located strategically on the oil route, the city has a deep seaport, which serves as the region's main commercial harbour. The special economic zone which will improve the growth of the port will be the largest free economic zone in the Horn of Africa.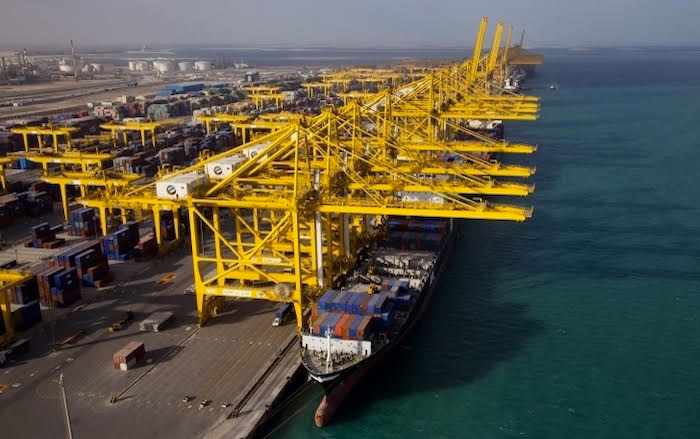 ---
Oil & Gas Licensing
Red Sea Energy will secure the availability of the oil blocks in Somaliland, there are currently onshore and offshore blocks that have potential for a discovery of commercial oil reserves. There have only been 21 wells drilled in Somaliland many of which were only stratigraphic tests. modern seismic reflection surveying has had very limited application in Somaliland. Therefore, many prospective petroleum systems in the onshore and offshore regions of the country remain relatively unexplored. The country has favorable, structure, oil shows, and hydrocarbon source rocks.